The podcast can be found in podcast apps such as google and apple itunes. It is also available from the host site at:
https://shouldhaveknown.castos.com/podcasts/10407/episodes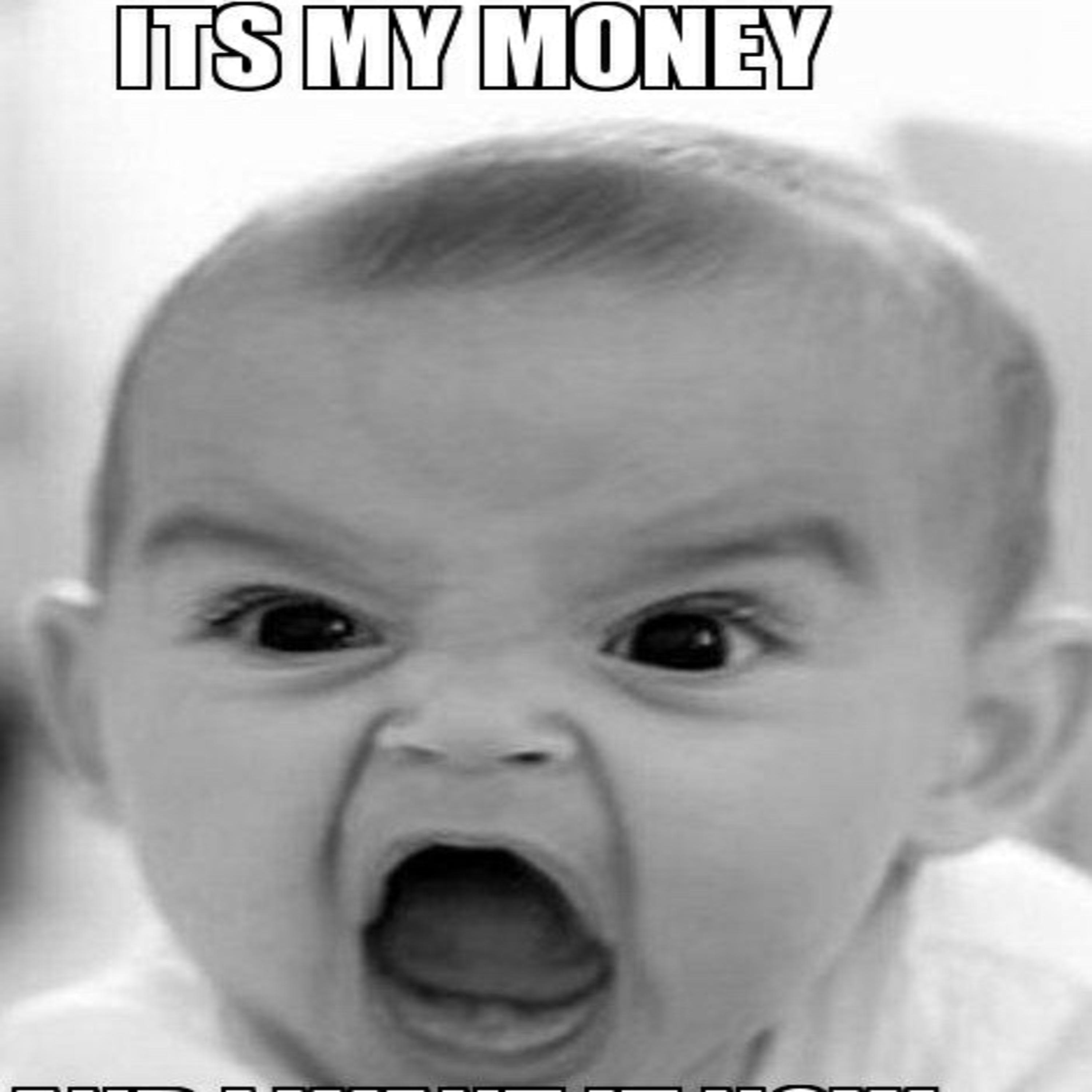 In this episode I share the disaster of attempting to solve an issue with my claim, a phone call with a specialist that clearly couldn't help, and a rant about how ridiculous it is that claimants go through these hoops constantly with no resolutions WHILE HOLDING APPROVAL LETTERS IN THEIR HANDS!!!!!